Tajikistan Ameliyat ve Master Class Seminerleri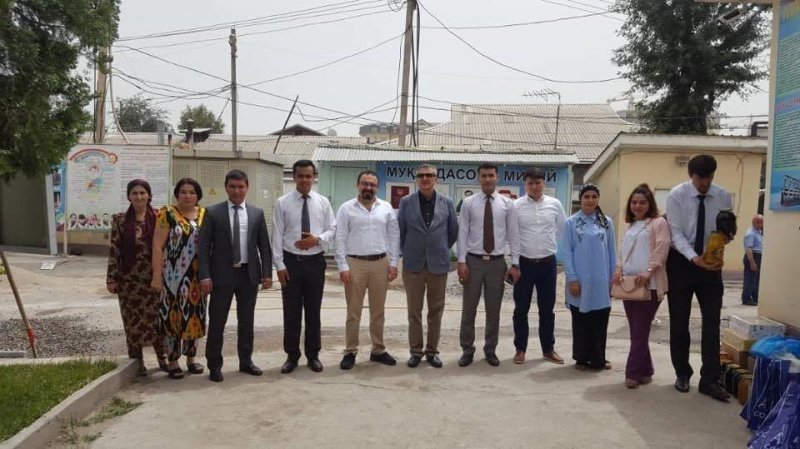 Tajikistan başkenti Düşembe de ücretsiz muayene, Ameliyat ve Master Class seminerlerini tamaladık.
Denizli Akedemigöz hastanesine doktor kadrosu ile vermiş oldukları destekler için şükranlarımızı sunuyoruz.
THTC Ekibinede yoğun çalışmalarından dolayı teşekkür ediyorum.
We have finished our cherithy consulation, Operatios and master class at capital city of Tajikistan Dushanbe.
Thx to Denizli Akademigöz Hospital for thier Doctor support.
Thx to THTC team aswell for thier hard work.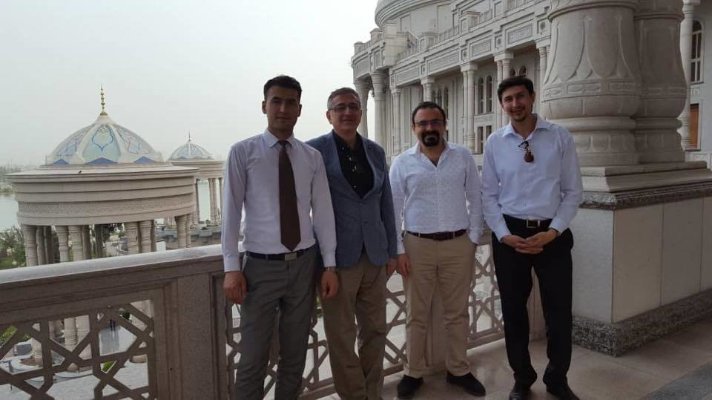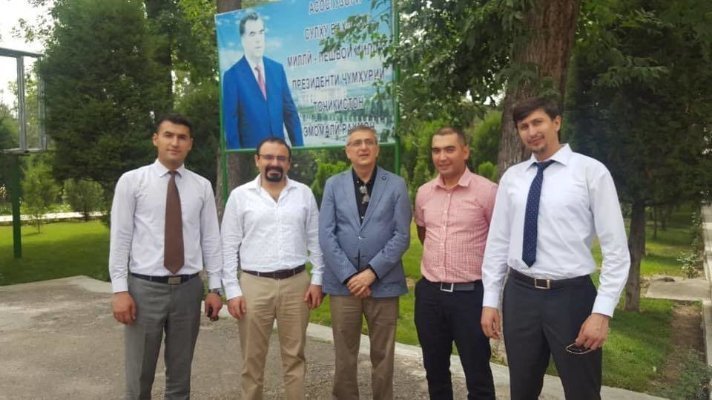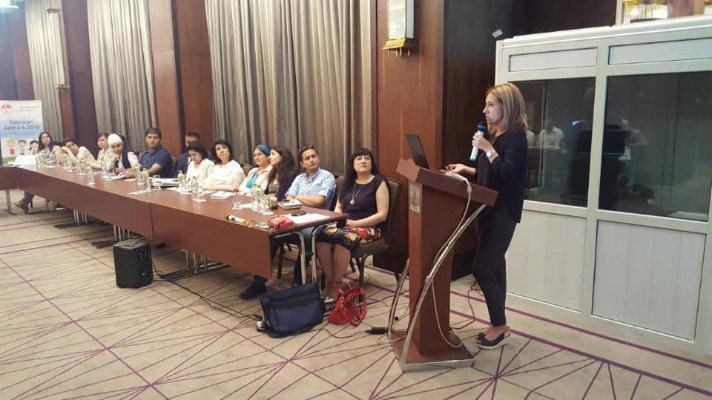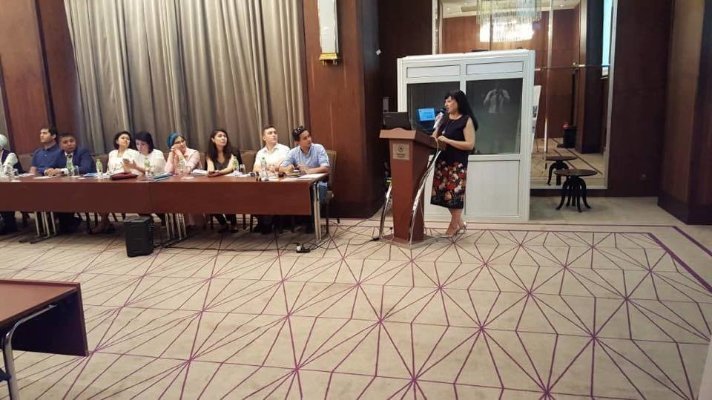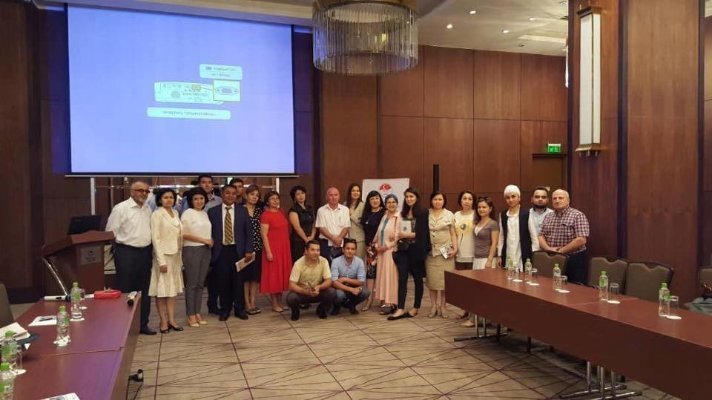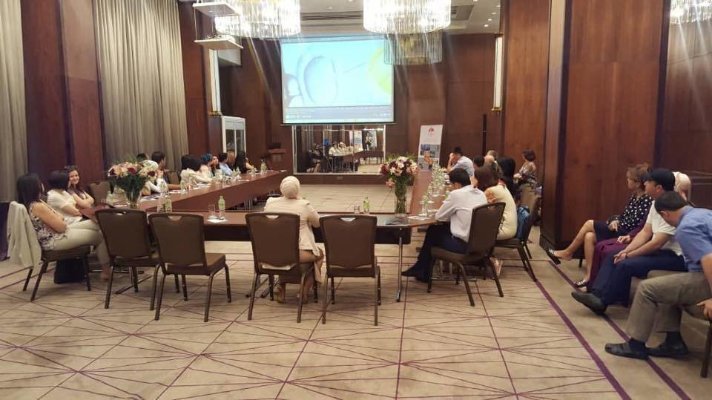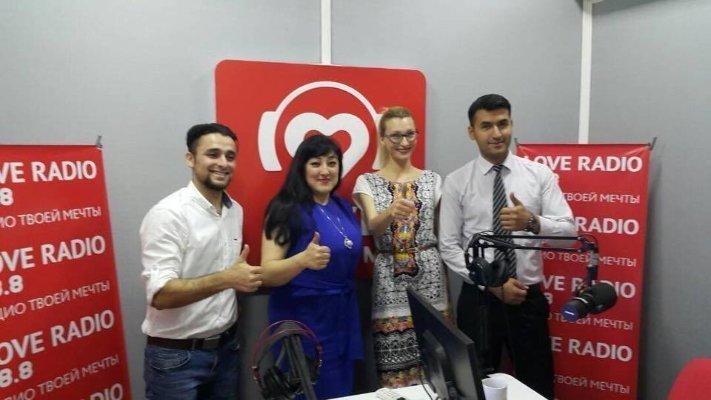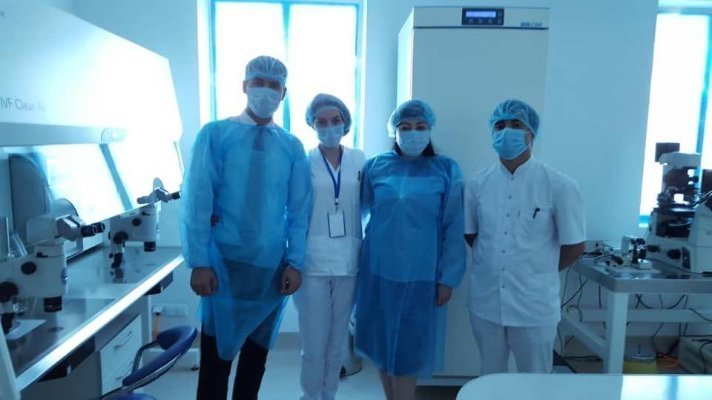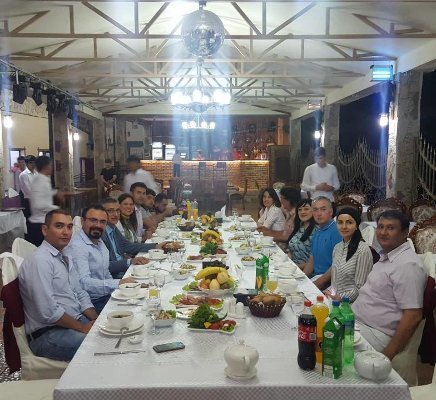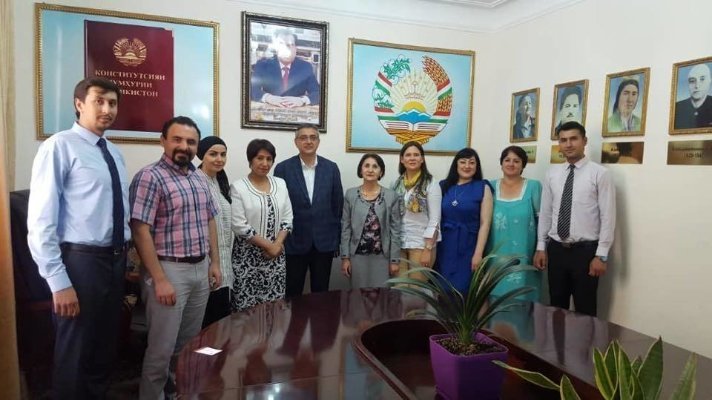 ---
---